Posted By: azbob
Fishing with Capt Jeff & Maya #1 -

11/30/08

07:22 PM
Installment 1 of Trip Report 11-08
Our day started at 6 a.m. at Estel's and I meet Maya for the first time.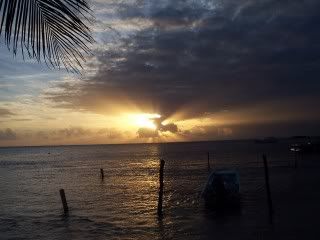 After a great breakfast we head for Capt Pete G's big boat and first mate Angle.
Heading for gas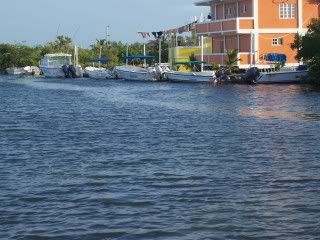 Capt Jeff discussing fish spots with Capt Pete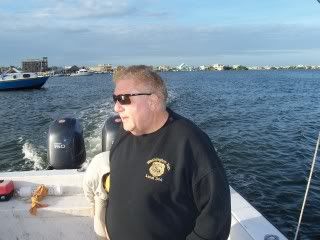 Maya joining conversation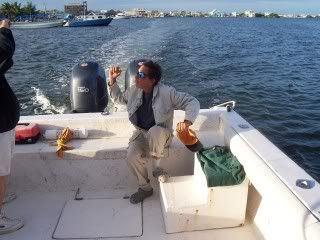 Maya and Capt Jeff talking
Lagoon – looking for sardines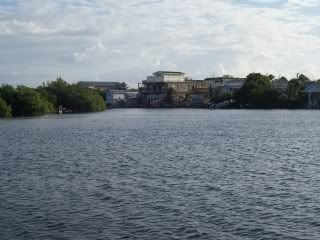 My future house boat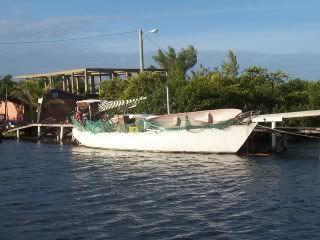 Heading out to seas for more bait. Bridge over split
Capt Pete catching sardines
Live bait well
Having trouble adding more photos. See #2 for rest of report.