Posted By:

elbert
More of Ambergris Caye's Sister Islands for sale. -

12/17/09

09:28 PM
From this weeks San Pedro Sun's Article
The land in question is an island measuring 3.69 acres located some 3.5 miles north of San Pedro Town on Ambergris Caye within Laguna de Frances. Minister's Fiat Grant Number 823 of 2007 entered in The Crown Lands Books (Grant section) shows Minister Rene Montero as the holder of the island. The island is registered as Cayo Frances which, according to realtors in San Pedro, largely consists of mangroves and the area is used for sport fishing, mainly Tarpon. Montero obtained documentation to the island on September 28th, 2007 under the former Minister of Natural Resources Honorable Florencio Marin. Documents show that Montero was given Cayo Frances as a "Return of Land." The document allegedly surfaced when the Minister began transactions to sell the island in late November of 2009.
The Full Article
http://sanpedrosun.net/09-482.html
Map showing location of the little island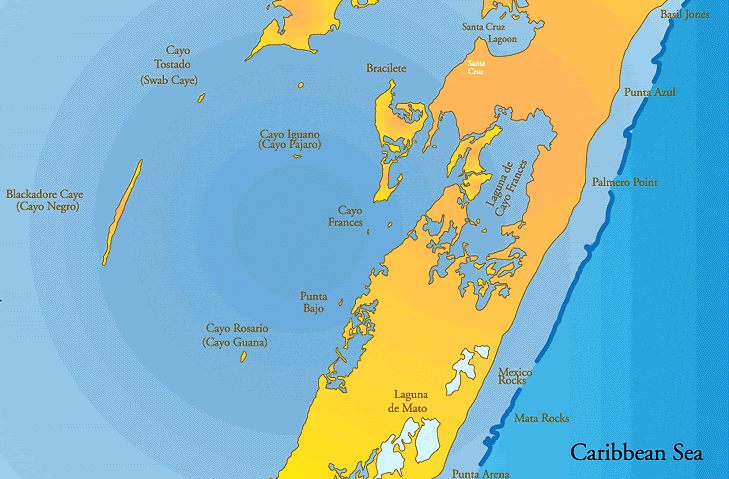 //ambergriscaye.com/maps/art/maptriton.jpg
My personal interest in this is the threat to these Bird Cayes
Tomorrow I'm taking tourist on the Early Morning Bird Tour to the bird islands in this area, just like lots of tour guides, showing tourist the islands beauty and I truly don't know how much longer it will be before I'm surprised by a condo in the middle of it.