Posted By:

Marty
Reggae Artist "Blakberry's" New Video -

08/05/11

03:22 PM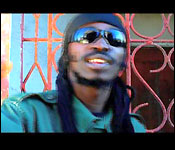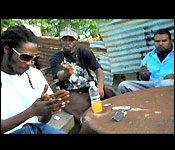 Belizean reggae-dancehall singer Blakberry has a new music video called Rent A Friend. But while the song is nice, what makes the video special is what director Linda Blease shot it with.
We found out more form the artist and the director:..
Blakberry, Belizean reggae-dancehall singer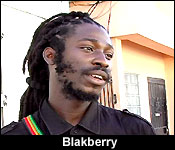 "This video got made for pushing my feelings about how I feel about fake friends and how your real friends would be with you."
Linda Blease, director
"When I did this video i didn't have a real camera yet. I did it with the "Flip" video camera. That is what I used to shoot the video with. This didn't have any budget. This is a zero budget music video. Nobody didn't get paid any ten million dollars, no girls in the video, no cars, no bling. We just tried making it simple and making the song really talk for itself. Basically he and another guy TR sing the song and they are mostly in the video."
Jules Vasquez
"I mean if you are shooting it with a "Flip" you could have just used a cell phone."
Linda Blease, director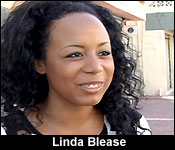 "True, basically, might as well. So if you all have a cell phone pull it out one time and start to shoot your music video."